Good news for drivers in Detroit — sort of.
Talking about parking tickets is never fun, but try to play along. Starting now, if you get a parking ticket in the city of Detroit, you can pay through the ParkDetroit app without having to mail in or drop off a payment.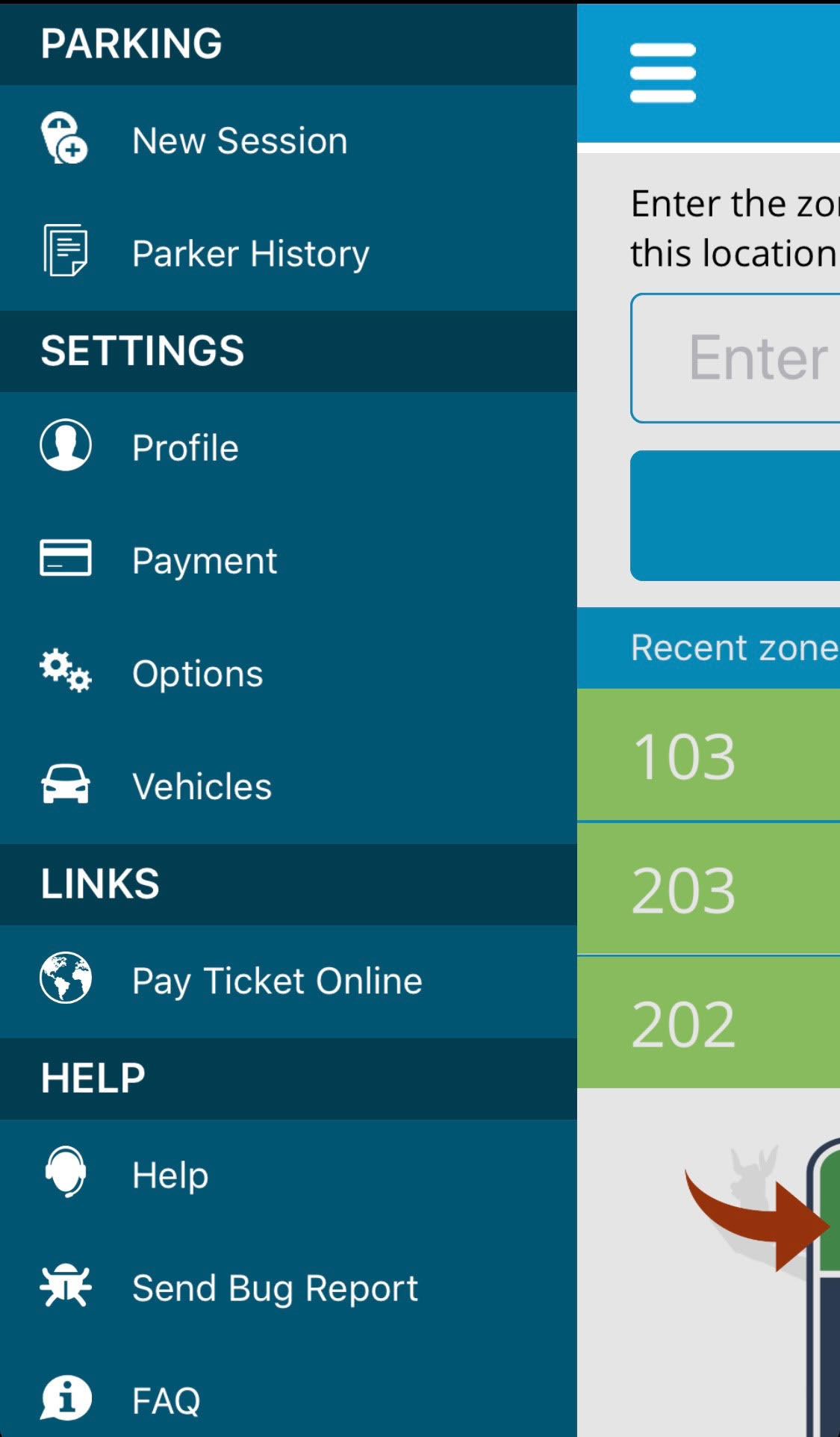 OCTOBER 19
Check out Prismatica; a free interactive light exhibit at Beacon Park.
OCTOBER 20
Attend the costume parade, photo booth, and more at the Corktown Pumpkinfest.
Watch a showing of the 1980 horror classic The Shining at Senate Theater.
It's rivalry week! This weekend, the Michigan State Spartans and the University of Michigan Wolverines will hit the gridiron to see who is truly the Big Brother. In honor of this battle, here are a few notable MSU and U of M alum from the 313.
Sparty Alum
OCTOBER 12
Dance the night away at the Queer Dance Party at El Club.
It's finally sweater weather, so warm up at the BLACKtober bonfire.
OCTOBER 13
Catch a screening of Disney/Pixar's Coco at the Detroit Film Theatre.
Sure, it's 80-ish degrees in October right now and this is something we totally, definitely should not worry about whatsoever, but snow will fall eventually in Detroit, which means we'll have to discuss our favorite topic at the moment: Bike lanes!
Detroit residents, are you registered to vote?
Per State of Michigan law, you must be registered to vote in the November 6 statewide election 30 days prior to the date. As of today, October 2, there are 5 days left before the cutoff date to become registered.
There are a number of voter drives kicking off in advance of Election Day this year. The City of Detroit, for example, has partnered with Mayors For Our Lives, a newly formed organization, to encourage Detroiters to vote.
The Detroit Police Department will incorporate vehicle-towing practices into its departmental operations, using city-owned lots already used as storage facilities and new tow trucks purchased by the department.
Have a seat next to host @SheilaGrantTV as we watch caricature artist @RobertJohnBauer of @GoofyFaces sketch her likeness in just a few minutes' time. Episode 15 of #ArtDetroit invites you inside the wacky world of exaggeration to see why this medium truly is an art form unlike any other.
Subscribe to Citywide