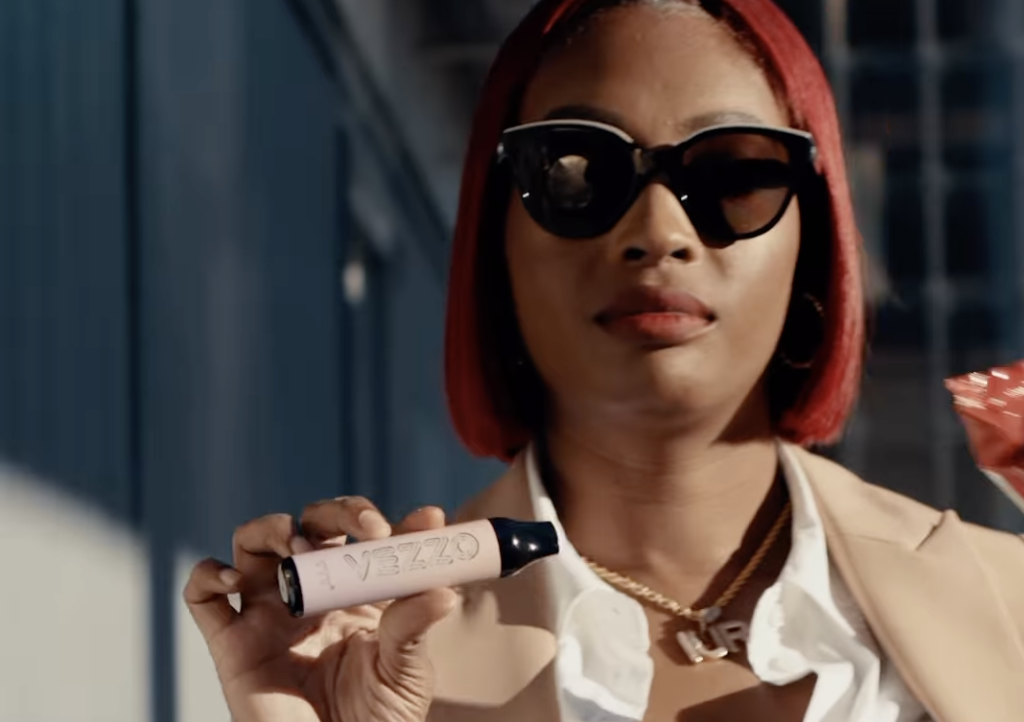 Boss moves and real cheese for Chanel Domonique
Artist/manager/entrepreneur is multi-gen inspired
Name one person making bigger boss moves than artist manager/entrepreneur, Chanel Domonique. We'll wait…
'Cuz when it comes to following the money and opportunity, @chanelcdm is like Pookie in the movie New Jack City, "It just be callin' me, man." —
Like when she was grindin' at a big-box electronics store in the early 2000s and peeped a major discrepancy. "I used to see my commission check compared to the cell phone rep's commission, and I'm like yo, I need to switch it up, they're making real cheese."
That "hustler spirit" runs deep in Chanel's fam - her grandparents, uncle, and brother are all successful entrepreneurs. But in 2010, homegirl took that spirit to another level, working a corporate gig during the week, and THROWIN' GIGS on the weekend – a move that would up her swagger.
"At one of my parties, I came across the artist named Sino, and he later sent out a tweet and was like, 'you should manage me.' The next thing I know, we were in a meeting, and I was his manager… and from there - I never left the game."
Today, Chanel is a record label exec., and manager for Iced Up Records artists, including one of hip-hop's biggest names, Icewear Vezzo. But for the King HS alum, it ain't always about the bread, sometimes it's about the chips… literally. No lie y'all, she also runs her own potato chip brand, @weeatinsnackcompany.
And despite having her own BAG, Chanel is active in helping the entire Detroit entertainment community eat. "I feel like it's not just one number-one spot. If we all come together and utilize our resources and create this ecosystem, we can sustain an ongoing business structure that generations to come can rely on and build on." Chanel and the Iced Up Records family also prioritize helping Detroit residents in need, hosting annual free events like the Back 2 School Giveback.
There's no doubt, "Big Nell" is a straight-up force in business, but we all know that talent is a magnet for haters. "They can talk it all day, but eventually you're gonna know if you can shoot past them and that's when you jump off the porch and go higher and above what they expect you to do."