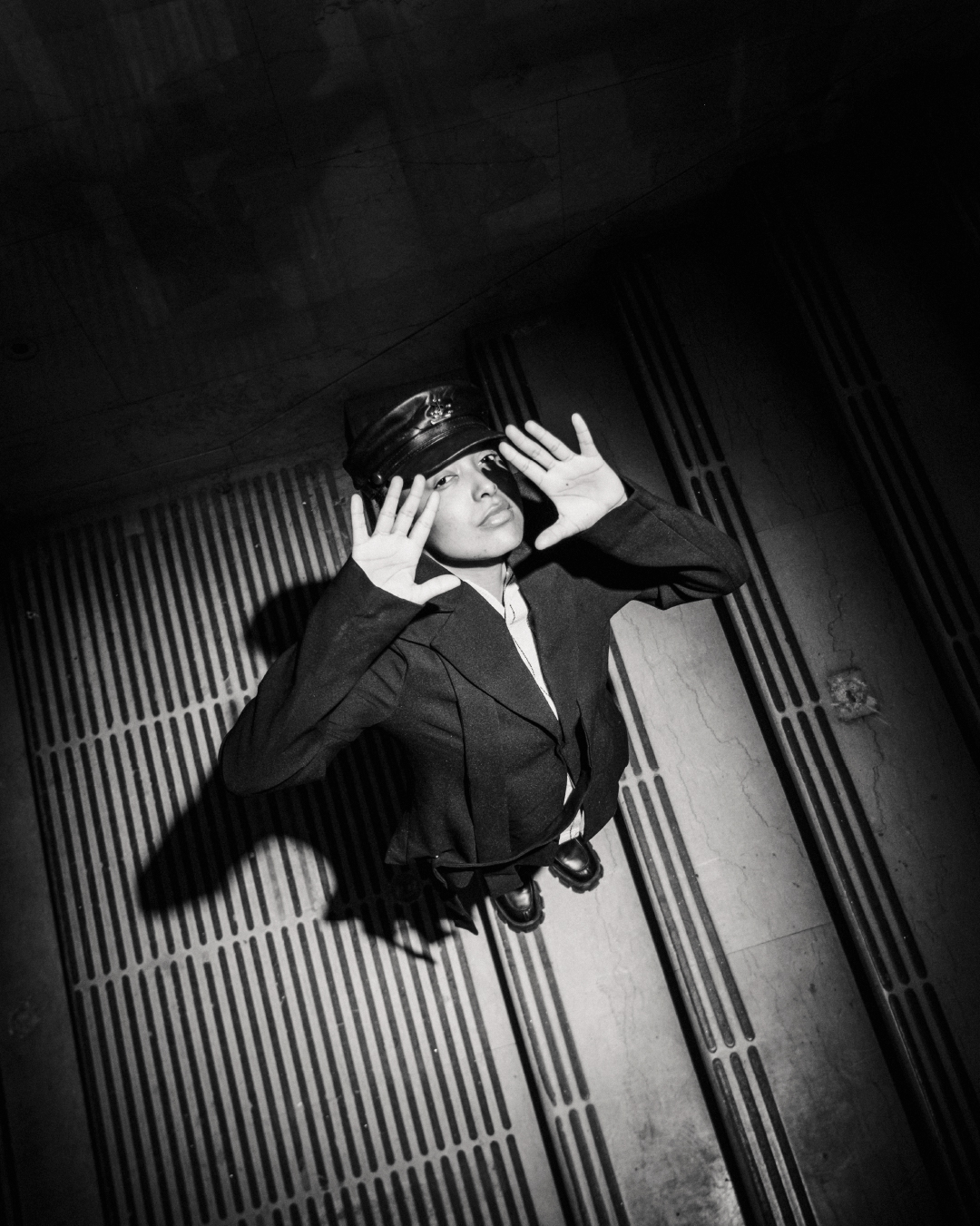 Art and ancestry fuel Amber Chene's "two-spirited" creative flow
Check out her new album "Golden Ratio"
Amber Chene (@amber-chene) doesn't just draw inspiration from her ancestors.
She channels their spiritual energy through personal rituals. If you've been to Chene Parc you may have seen an old upright piano – then noticed the incense, sage and other custom accents. That's where she connects with her people.
Here in the physical world, she came up with other creative giants. She moved around a lot, completing high school between Cass Tech and Westland John Glenn. She fell in with the 1-2-6 crowd later, hanging at the Iron Street spot with Sheefy McFly and other kool kidz who simply didn't want or need any other place else to be.
"It was this real, underground scene..where you come through, ya know - you might rap, ya might read a poem..ya might sing. You had art all around."
And right next door was The Lid - more of a communal home than a creative launch pad.
"My homey Mike owned it and had an open door policy. People could come sleep there. At that time I was comin more into who I was - and the whole spot felt like a safe space for me to be Queer..for me to be - TWO-SPIRITED."
Over time she's cultivated her own creative energies and recently, blossomed like a sunflower - a rich "golden" center with dozens of petals, each containing a different creative vibe.
First she opened Apparrellel downtown off Gratiot - a hybrid storefront to sell clothing, artwork, perform and host pop-ups supporting other creatives and small businesses.
Next it was Chene Parc - in the First National Building. Same vibe - only doper. But Amber is on a journey that leads to Chene Parc closing soon so she can plan her next move.
Meanwhile, her highly-anticipated first full-length album "Golden Ratio" is available to stream everywhere.
So how does she feel turning into an inspirational figure for her contemporaries and the next gen?
"It would be amazing. When I was younger, if I could've seen someone who was two-spirited - and just DOPE -I'd have been like 'man i wanna be like THAT!'" she says. "I had inspiration from everything but I think, as a child, psychologically, it'd been such a beautiful thing to see someone like that who's just BALANCED."
BRAND-NEW ALBUM DROP: "Golden Ratio" by Amber Chene now available on all streaming platforms.