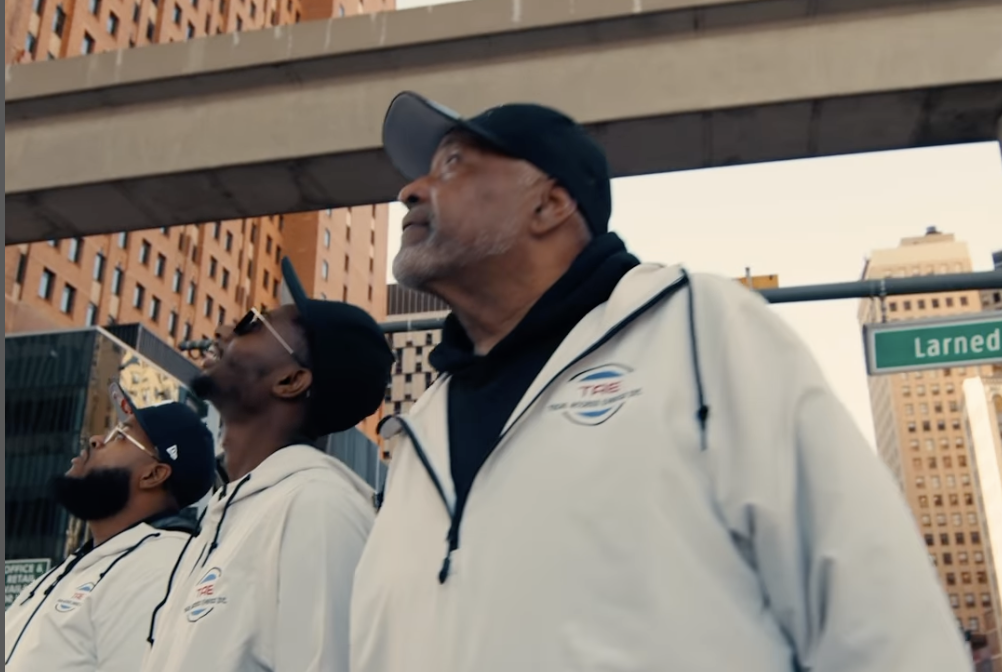 Phil Talbert and Total Access Inc.
Multi-generational effort supporting major events
"There's nothing like sitting in a room and being able to keep your mouth shut."
That's because today, Phil Talbert's kids do most of the talking for his company Total Access Events Inc. - More on the generational legacy later.
Phil had a 27 year-run coordinating special events at the Detroit Recreation Department. "I retired when I was 44, so, it was a bit early. I knew that I was gonna do something else, but I didn't know if it would be tied to entrepreneurial pursuits."
He stepped out on faith and instead of starting from scratch, he leveraged his skills in the events industry. And since 2008, @totalaccessinc has been organizing, managing, and supporting major events both nationally and locally.
You're hip to gigs they've facilitated - Detroit Grand Prix; Detroit Jazz Festival; Detroit Free Press Marathon; countless activities hosted by Andiamo and the City of Detroit. And we can't forget the first Detroit Electronic Music Festival, (now called Movement) an event the company still supports today.
No cap, these functions wouldn't happen without them. "We're responsible for every truck, every generator, food and beverage, liquor, beer, every piece of equipment associated with that operation. We manage all those assets."
But real talk, Phil knows he can't do this forever and he doesn't wanna be that old guy (his words) blocking a young person's opportunity.
His son, Phillip J., who he's mentored since he was 12 years old, is now the chief operating officer: "We had a meeting with the client, and I was able to go to that meeting and my son responded to everything. I didn't have to say anything. I knew he was ready."
Daughter Erika is the chief administrative officer: "As our business grew, she took 30 days off from her social work job to come help… and by the time the project was over, she had agreed to leave social work and join Total Access."
Extended family member Matt is the operations manager: "As a young man, we saw his work ethic. He'd be at work before he was supposed to be there."
And it looks like the next generation has no plans on keeping things status quo.