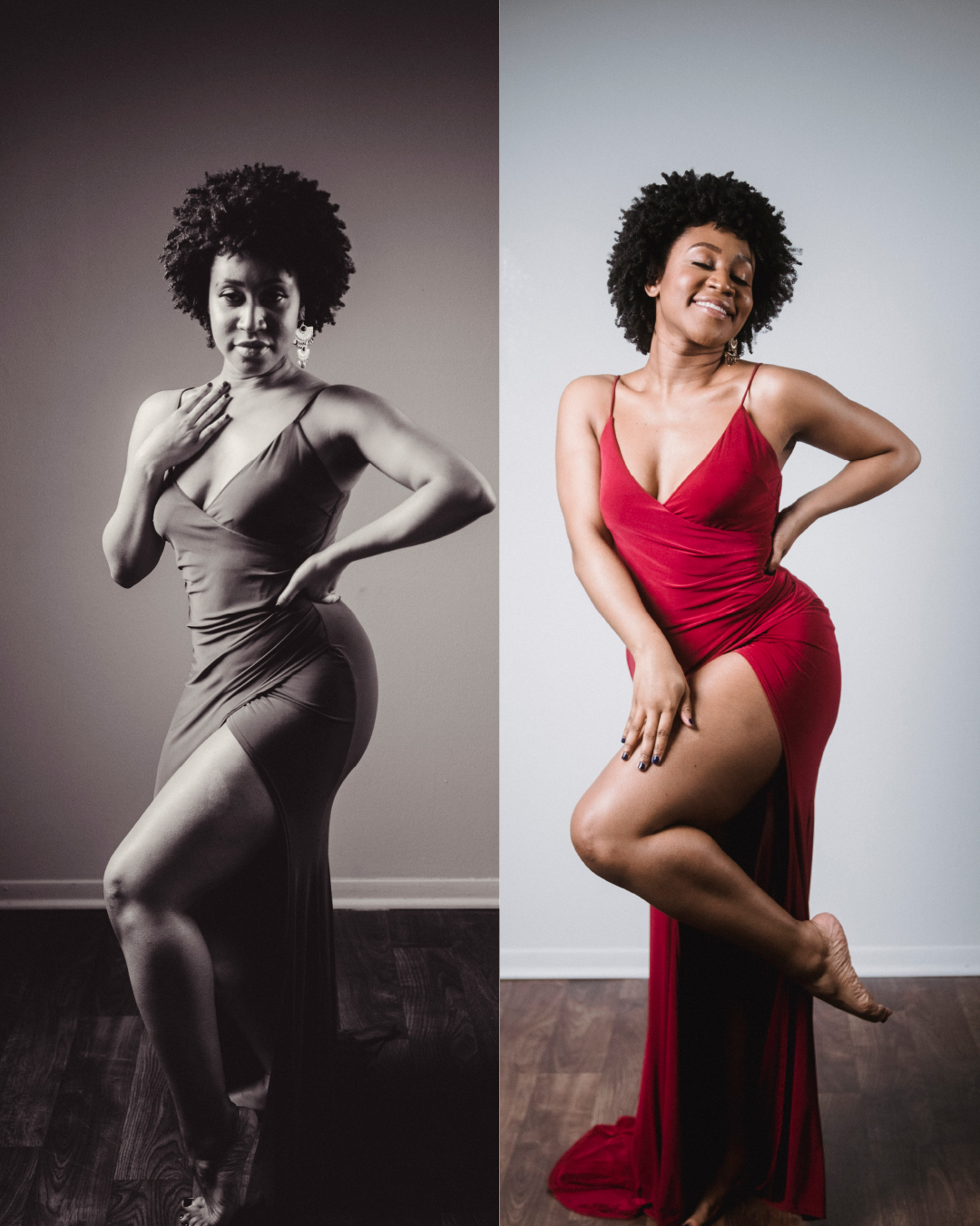 Isis Damil captures the modern Motown spirit
All new material about to drop
Isis Damil (@isisdamil) got her first weekly gig singing at Baker's Keyboard Lounge.
Louis Armstrong, Nina Simone, Nat King Cole – too many legends to list here - took that same stage before her. Not a bad place to start.
And she fully appreciates that. Jazz was in her baby formula.
"Yeah, my mom never cleaned the house listening to Anita Baker. She was listening to Coltrane. Monk. And Miles Davis."
She's accomplished MUCH since then. Last year she placed third in @motownmuseum Amplify singing competition.
"What an amazing process. I really felt like a star. Like I was preparing for the Grammy or BET Awards. It was a really good experience for me."
She sang "Portuguese Love" by Motown's Teena Marie. Her prize was a substantial check - and studio time. Plans are already made. Real soon she'll be recording with Darell (Red) Campbell (@red_e_red).
Her singing will teleport you. She has uncanny range, depth, power and grace. And she's excited to make more and more music.
"I'm writing every day. I want this project to be out here and touch somebody. It's kinda scary to be so exposed. So vulnerable. I'm coming from a secret place - a very sensitive topic for me."
Her candor is inspiring. And her tastes have expanded exponentially.
"I had to discover all this other music on my own. Right after jazz I started listening to R&B. Then I went back to old school R&B."
One can hear so much of our collective musical tapestry in her sound. It's bold and honest and we can't wait to hear more!
"It's scary in a sense - 'cuz I'm pouring my feelings out to you guys…But I'm ready for it. I realize if it's not scary, it probably isn't really worth it."