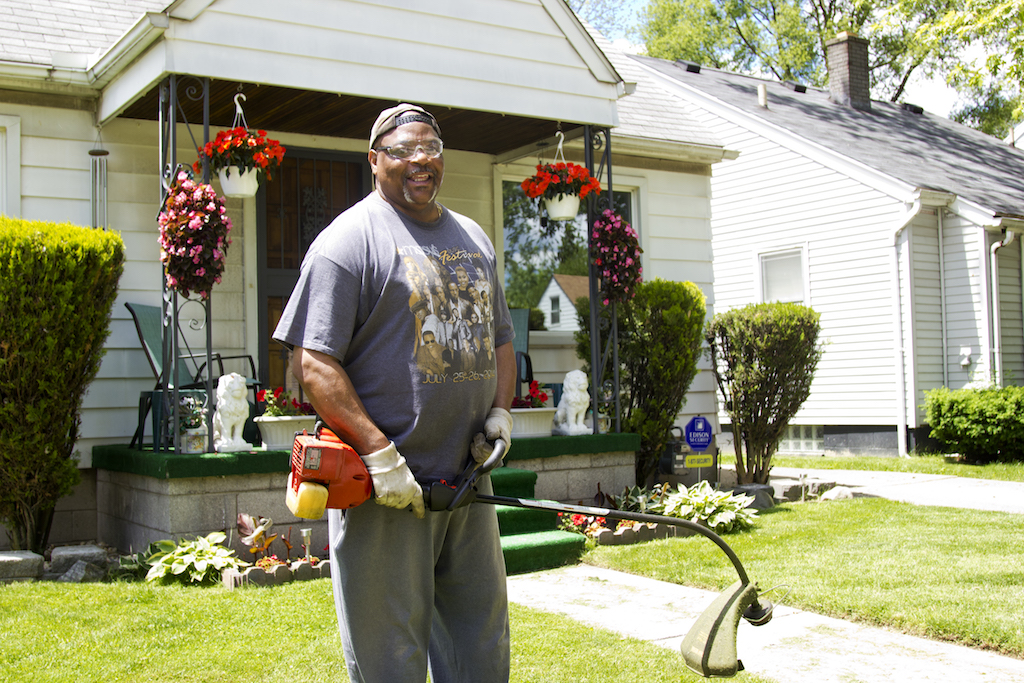 What do you want to see The Neighborhoods cover in 2018?
Tell us your story ideas
Is there a business owner out there on the come-up looking for some extra shine, or maybe a longtime entrepreneur who has served their community well? What about issues that need a bigger platform — anything out there that we should be talking more about? Or what's your story here in Detroit? Everyone has one, whether they're a Supreme or a survivor.
Drop us a line here at TheNeighborhoods@detroitmi.gov, tweet us at @StoriesFromDet, or if you happen to see this post on Facebook, comment under the thread. We want to hear from you.