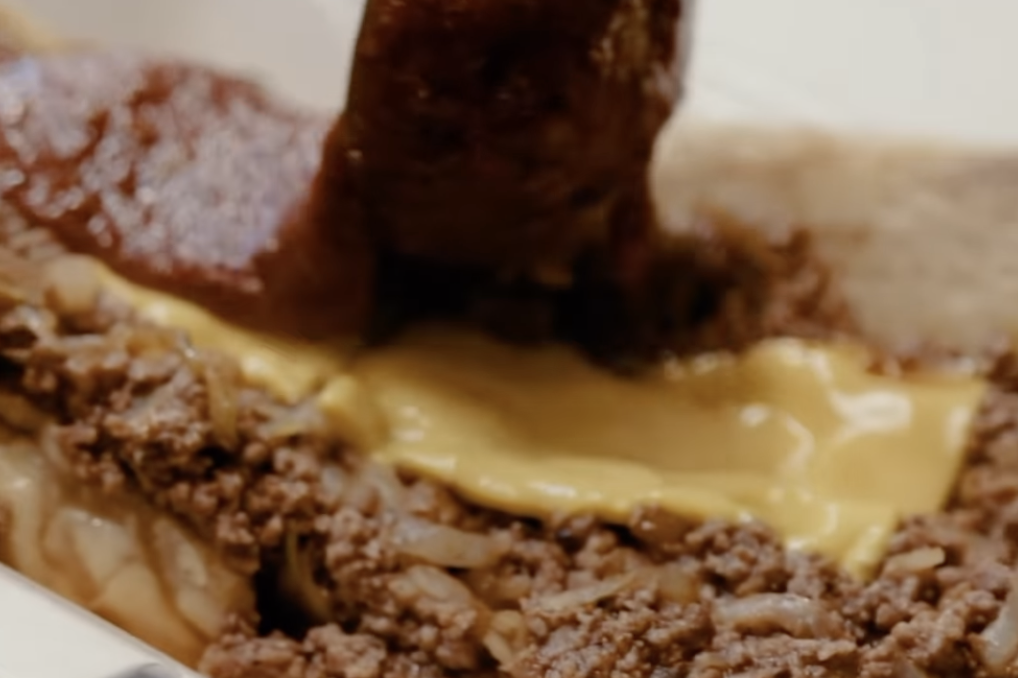 Go get your life changed at Chef Greg's Soul-N'the-Wall
Groovy sound and good food passed father to son
They dazzle on guitar, got famous friends - and make a sandwich that'll change your life.
But it's something you don't see that makes Chef Greg Beard and his son Greg Jr. so remarkable.
It's their intuition and fortitude - how they find and follow their own groove.
"I'm a…college-educated corporate drop-out, who's an all-around creative," Jr. reflects.
Nowadays?
"Guitar player, composer, producer - and I joined forces with an already in-process world class chef (dad). He was already a professional saucier, and honestly - there isn't much he CAN'T do. And we literally changing peoples' lives - one sandwich at a time."
Go get your life changed at Chef Greg's Soul-N'the-Wall off Curtis at Wyoming. Order a Boogaloo Wonderland. The Beards will make you feel like fam. They have every right - Chef Greg's been living in the neighborhood since..the Tigers won. In '68.
"Henry Ford. I'm a TROJAN," Chef Greg says. "Grew up in the Mumford neighborhood, but used my dad's address to go to Henry Ford. My dad played guitar. My grandfather played guitar. Guitar will always be my first love. But I had it in mind that one day I'm gonna open a restaurant."
In 2006 he made it happen. Framed pics of Marvin and Stevie hang inside. Outside, the hand-painted storefront signage wouldn't fly anywhere outside the 'hood and we love it.
The community fell in. Eventually so would Greg Jr. - making it a father/son operation.
"The kitchen - that's his laboratory," Jr. tells us about dad. "Where he comes up with his ideas…Me?..I respect and appreciate the business. Honest to gosh, I'd rather be making some music right now. And having conversations with people about how I opened eight more restaurants."
And why not? The vibe is REAL.
They have that effect on folks. Multi-award winning songwriter and artist Allee Willis - a Mumford grad - was known for throwin' parties almost as much as her hit songs. One day in 2011 Allee was back in her old neighborhood and stopped to admire the building's beautiful mural.
"We hit it off, became good friends. She began bringing me to LA so I could serve Boogaloos at her LA parties," Chef Greg says.