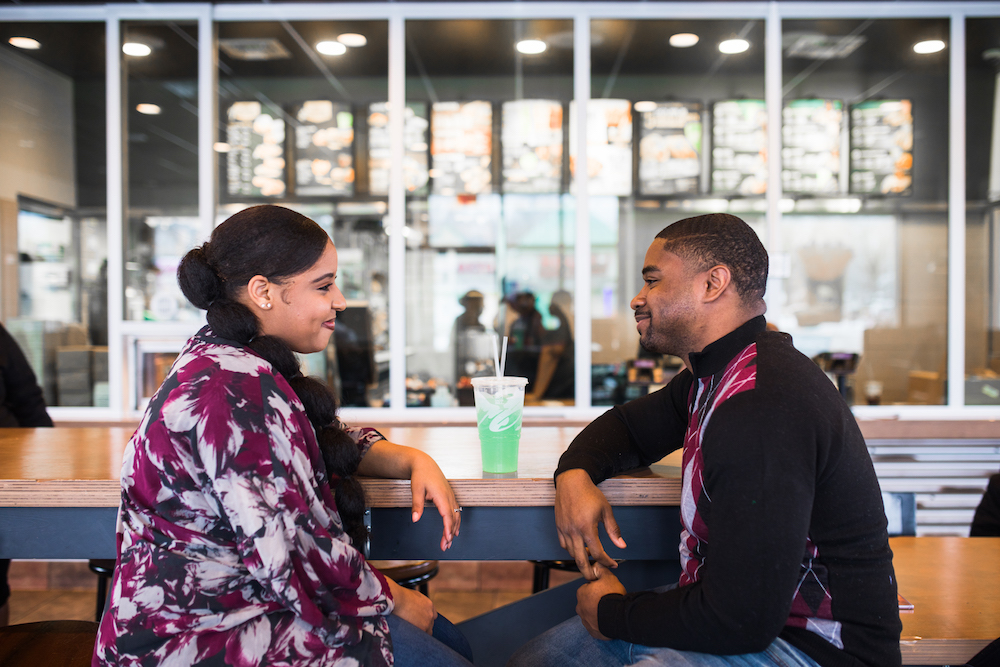 #DetroitLove: Puppy Love
He made her his boo all the way back in 5th grade
For Valentine's Day, The Neighborhoods will be sharing short and sweet love stories from Detroit couples who met in Detroit. Join in on the love using our #DetroitLove hashtag.
Nicholas and Destiny Tarver
It's a love story for the ages. Who knew a quick glance in a 5th-grade classroom could turn into 15 years together?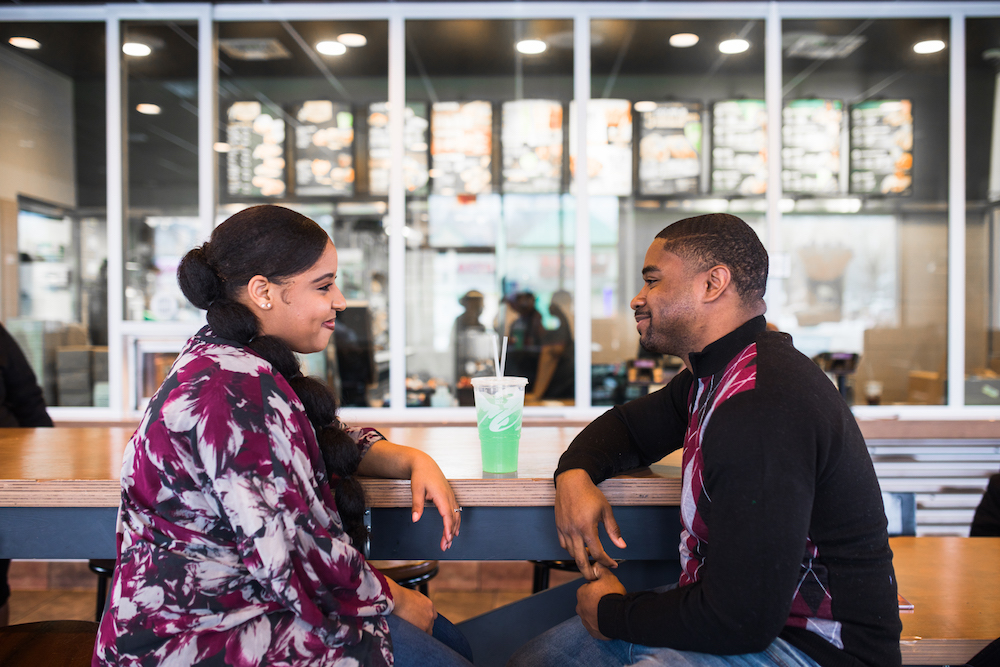 Photos by Cyrus Tetteh/City of Detroit
Destiny and Nicholas knew. Nicholas was new to Christ the King Catholic School and when he was introduced to the class, he locked eyes with Destiny. "He said you're going to be my girlfriend," Destiny recalled. At the age of 12, Nicholas asked Destiny if she wanted to grab something to eat after a basketball game. She accepted, and her father drove the pair to a Taco Bell. (But of course he stayed in a corner, keeping a watchful eye.)
Now on their seventh year of marriage and raising two children, the Tarvers say open and honest communication is the key to their long and happy union.