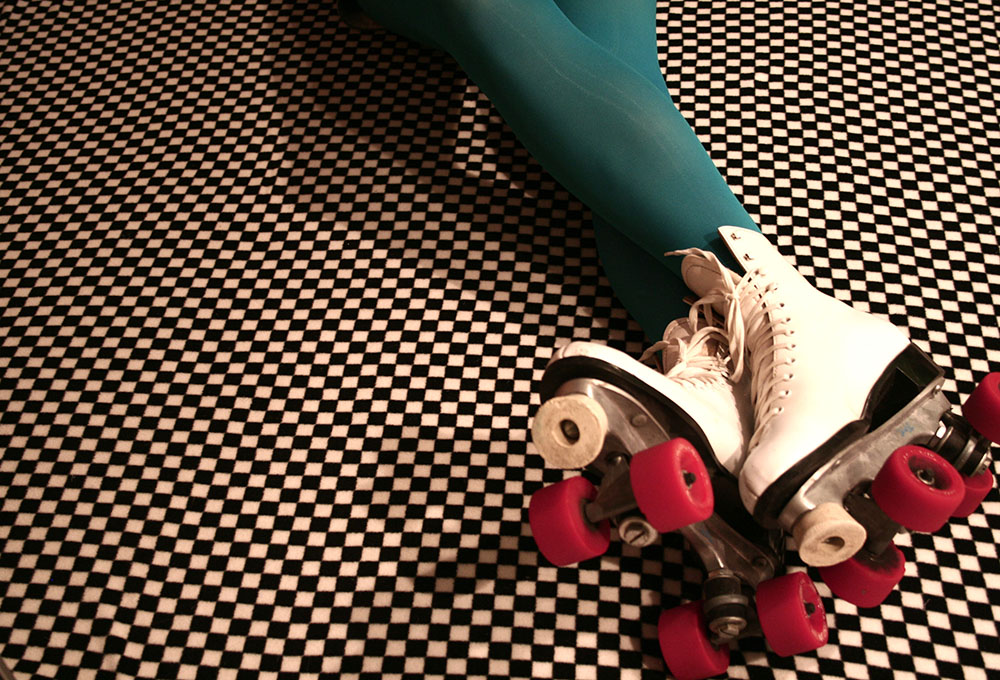 15 things to do in Detroit during MLK weekend
An indoor kayaking class, free admission to the Michigan Science Center, a pierogi pop-up and more for the long weekend
This holiday weekend marks the annual celebration of the Rev. Dr. Martin Luther King Jr.'s birthday. Here are fifteen events in Detroit for you to check out for the holiday.
January 12
Look to the stars at the free Wayne State University Public Planetarium Shows. Registration sells out quickly, but there's sometimes room for walk-ins.
January 13
Take a whimsical trip to the DIA and watch the best short films from the 2017 New York International Children's Film Festival.
Get your ballet fix at the Music Hall Center for the Performing Arts as the Moscow Festival Ballet presents Swan Lake.
Take an indoor kayaking class with Next Step Kayak Class at the Young Recreation Center.
Detroit rap and yoga combine at Trap Yoga-Detroit Rap EDITION. Bring your mat and get ready to stretch.
January 14
Check out the first-ever Cirque du Soleil on ice! Cirque du Soleil Crystal will perform at Little Caesar Arena with a roster of world-class ice skaters and acrobats.
Join Under Armour at their downtown Woodward location for their Next Level Physique Bootcamp. There will be live music, food, and raffles.
Looking for a quiet activity on a Sunday night? Consider dropping by the PizzaPlex for the PizzaPlex Reading Club. Readers are encouraged to bring a book and stay for a bite to eat and the Mystery Movie Night.
Indulge in your love of pierogi at the Pierogi Pop-Up at Nancy Whiskey's Detroit.
Detroiters ride our bikes in rain or shine – or snow! Join Back Alley Bikes and the Hub of Detroit as they embark on their 24-hour bike-a-thon. Bike the Blizzard begins at 12:00 am Sunday morning.
Is skating more your speed? Check out Family Skate at Northland Skating Rink.
January 15
Enjoy free general admission to the Michigan Science Center for Martin Luther King Jr. Day.
Learn to Knit with the Brightmoor Artisans Collective. This class will teach you the basics of casting on, the knit stitch, pattern reading, and more, and is open to all levels of knitters.
Get into the rhythm and move your feet at the African Dance/Afro Pop dance class at the N'Namdi Movement Center.
Finish off the weekend with pizza, vintage arcade games, and more at the Late Night Crates: Eastside Jon Pop Up Shop + DJ Set at POP+Offworld.
Image credit: Flickr/Jolene Faber